Creating a List:
1. Click the Content tab in the toolbar.
Select List
2. Click Create a List.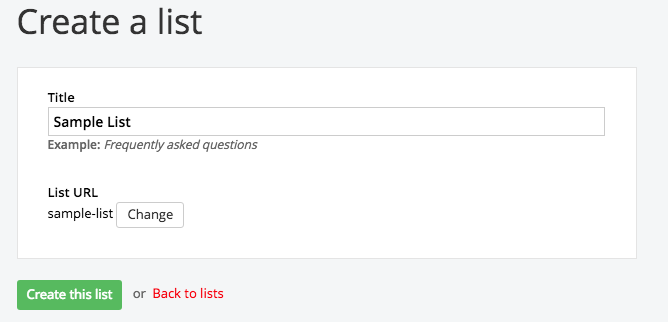 3. Click Create a List Item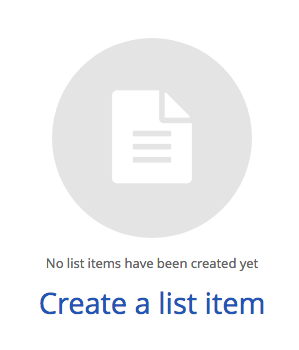 4. Give your list item a title and content.
5. If you want to add an image to the list item, click on the image icon.
6. From here, you can either choose an image from one of the libraries, or upload an image from your computer.
7. When finished, Click save.
Add as many list items as you wish.
Using the List Widget:
1. Drag a List widget into the content area. Click Edit in the top right hand corner of the List widget.
From here you can chose the list you want displayed. You can also change the list template.