New Features
Added a new header template - Large dealer logo with centered navigation

Added the ability to scroll and zoom on the Used Equipment Detail Page media viewer. (KKES request)

Added mobile image fields for our custom widgets (ie: Hero Search)

Added "Save for Later" to Short Line Machine detail pages.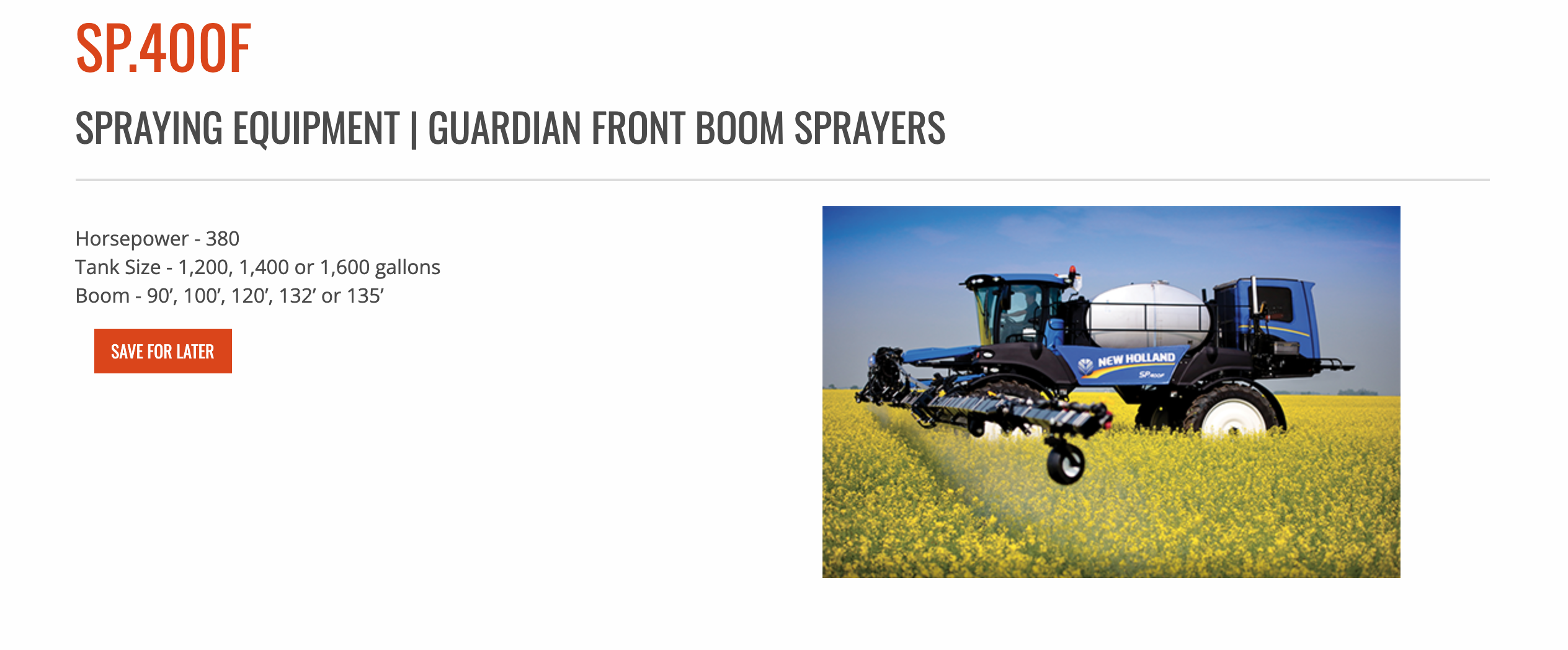 Added the ability to pre-filter Core Rentals from the designer view.
Bug Fixes
Fixed an issue where Short Line logos were in the wrong position in the mainnavigation.
Fixed an issue where the Location button in the header was not responding.
Fixed a text color issue on the "Call Us" button
Fixed an issue where the mobile nav was not behaving as expected.
Fixed a text highlighting issue on the Kubota Showroom.
iOS devices should no longer zoom in on forms or search fields.
Images on the News page are now uniformly sized.
Fixed an issue where pagination bullets on the Special Offer carousel overlapped CTAs on mobile.
Fixed text alignment on the Dealer Used Equipment listing pages.
Fixed an icon visibility issue on some themes in the mobile navigation.
Fixed an issue where it was possible to scroll the background of the page while the Rental Reservation form is opened on iOS.
Fixed an issue where the Advanced Search was not properly masked when the page was loading.
Misc
The "Dealer Locator" header component now reads "Select Preferred Location"