1. Go to the backend of your website: websiteurl.com/sitefinity
2. Click on "Content" in the main menu at the top of the page.

3. Scroll down (about 3/4th of the list) and click on "Dealer Locations" found under Dealer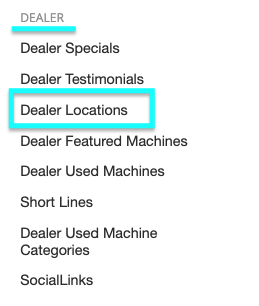 4. To edit the dealership hours, click "(Edit)" next to the location you would like to edit. (If you have multiple locations, you will need to edit each location)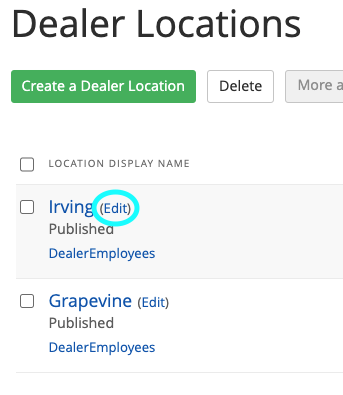 5. Update the hours of the location under "Hours of Operation". The format should be ____ | ____ | _____
Example: M-F: 8:00AM - 5:00PM | Sat: 8:00AM - 12:00PM | Sun: CLOSED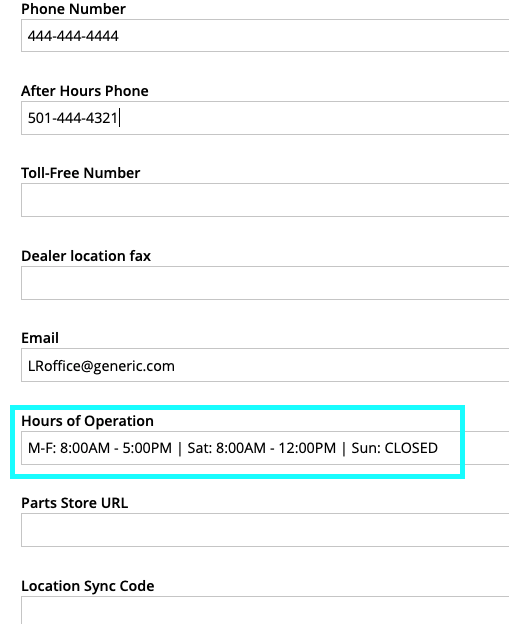 6. To complete the change, select "Publish" at the end of the page.

Have a question or still need help?
Submit a Help Ticket to the Kubota Help Desk!